Merritt Estate Winery has a full catering menu and pavilion facility to accommodate weddings and groups up to 400 people.
We offer several hors d'oeuvre, dinner, bar and special item packages for you to choose from. From the elegance of choice-cut steaks and grilled chicken to the backyard fun of hamburgers and hotdogs, Merritt Estate Winery can create a wide range of food offerings to suit your needs!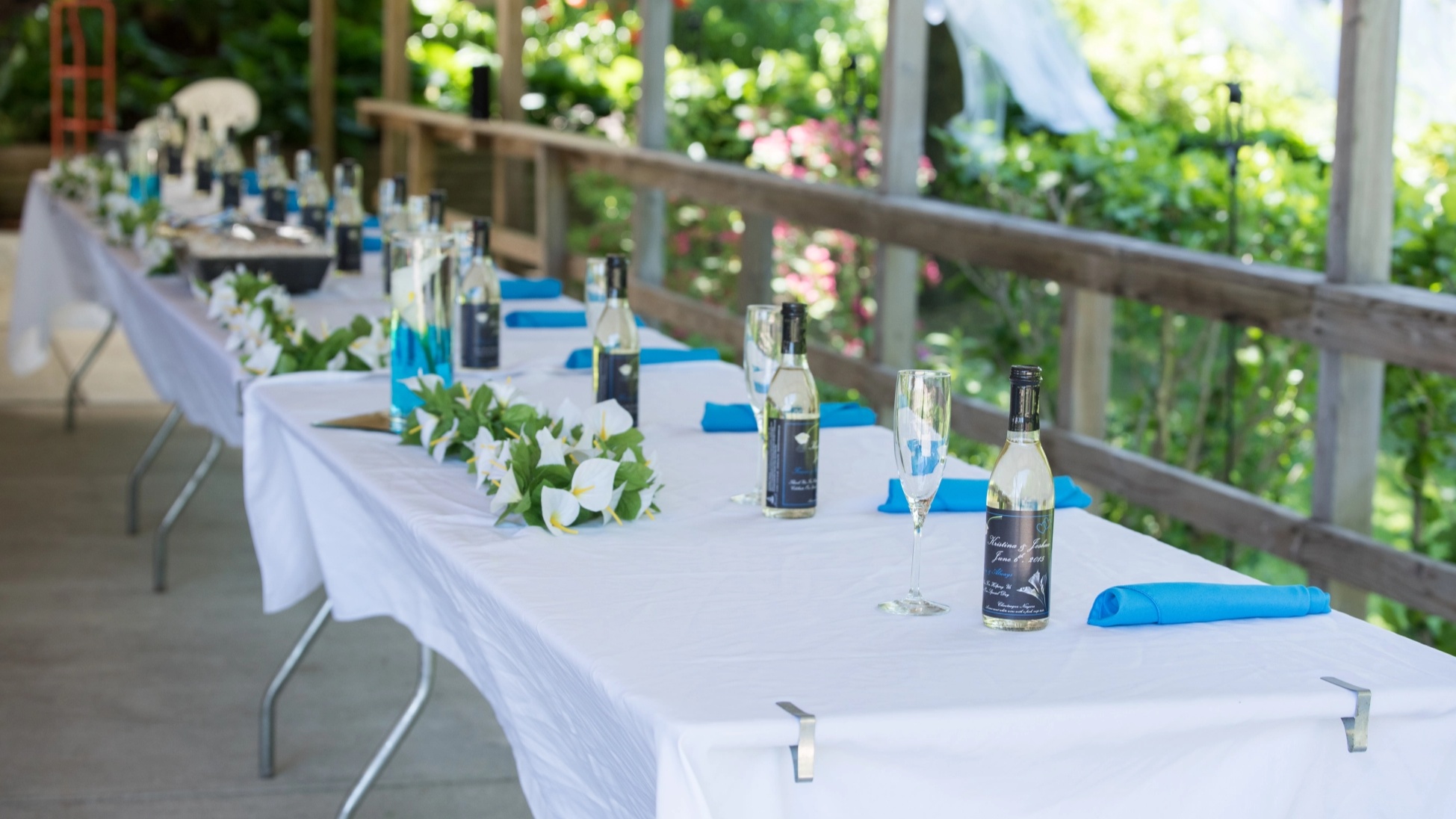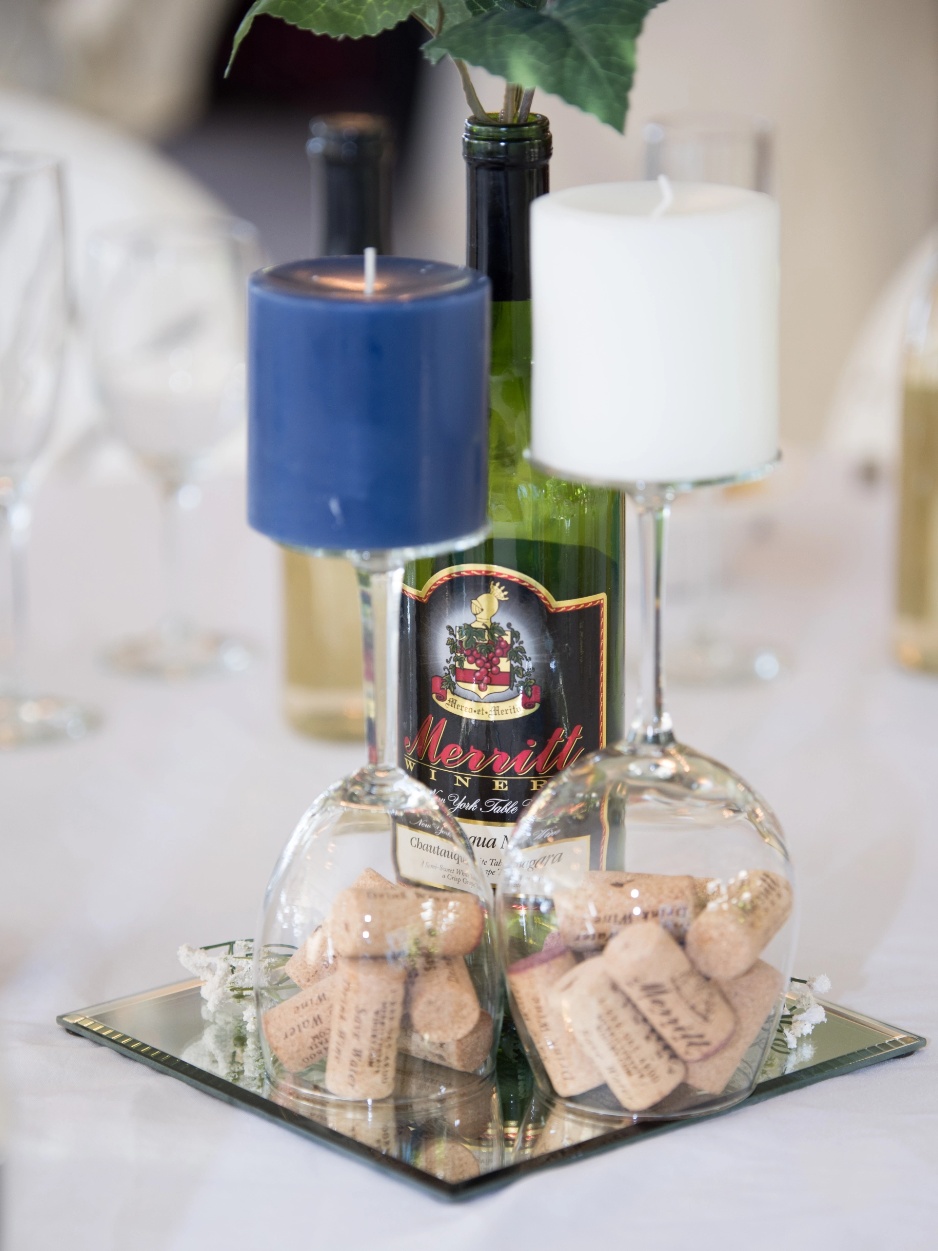 We will be happy to work with you to create the perfect setting for your event. We can arrange round banquet tables, linens, chairs, special china, flatware and stemware. If you feel it necessary, we can also arrange for tents to provide additional covered space outside of the pavilion. Our goal is to turn the vision of your special event into a reality.
Prices listed online and in our online PDF are subject to change.
Please call the winery to ensure you get a price hold for your event.
For more information, please call our Special Events Coordinator at 1-888-965-4800 or email [email protected]